Film and TV
Dorset is popular with filmmakers. It's been featured in:
TV
Broadchurch
West Dorset's beautiful coastline played a starring role in ITV1 drama, Broadchurch, starring David Tennant and Olivia Colman. Broadchurch filming locations
Howards End
This is a story of three families brought together by one much loved cottage, Howards End.The most recent adaptation of the classic novel was a four-part mini series on BBC One starring Hayley Atwell and Matthew MacFadyen. Filming took place on Swanage pier.
The Durrells
Bournemouth beach and pier featured in the first episode of the ITV series 'The Durrells'.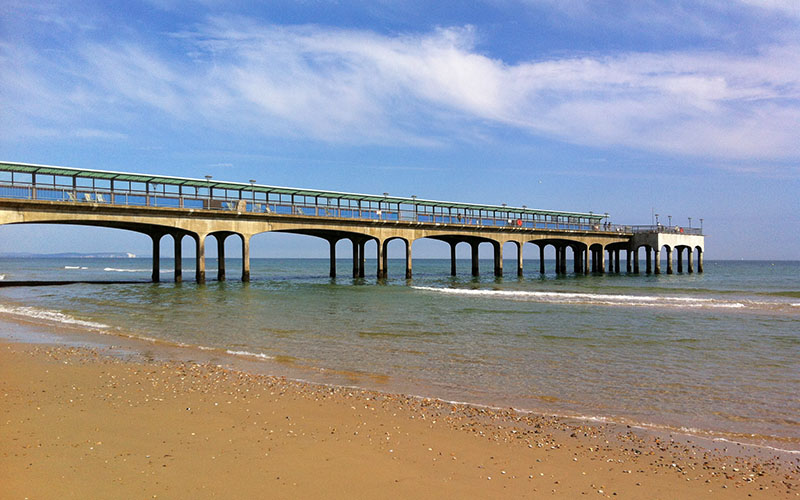 Films
Ammonite (2019)
Locations in Lyme Regis were used for this film about Mary Anning starring Kate Winslet and Saoirse Ronan.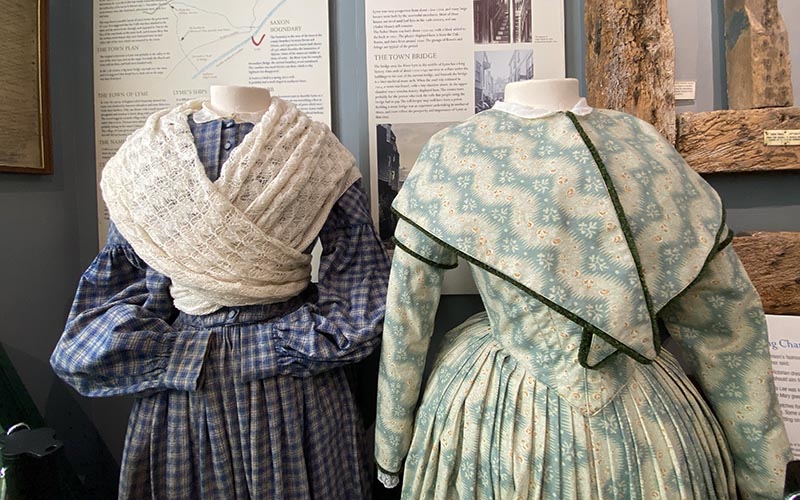 Dunkirk (2017)
Both Weymouth Harbour and Swanage Railway make an appearance in this film that tells the story of Operation Dynamo. Tom Hardy, Fionn Whitehead, Cillian Murphy, Harry Styles, Kenneth Branagh, Mark Rylance and James D'Arcy star.
Emma (1996)
Evershot and Dorchester were both backdrops for Jane Austen's Emma. Gwyneth Paltrow starred as Emma with Jeremy Northam as George Knightly.
Far From the Madding Crowd (2015 and 1967)
A new version of the Thomas Hardy classic by Thomas Vinterberg was filmed in 2015 and included Sherborne Abbey, Castleton Church and Mapperton House near Beaminster as locations. Carey Mulligan stars as Bathsheba Everdene with Matthias Schoenaerts as Gabriel Oak and Tom Sturridge as Frank Troy. The 1967 film starring Terrence Stamp and Julie Christie was also filmed in Dorset including at Maiden Castle.
From Time to Time (2009)
Julian Fellowes directed this 2009 adventure film starring Maggie Smith, Hugh Bonneville and Timothy Spall. It was shot at Athelhampton House in West Dorset and follows the ghostly goings on across two worlds in two different centuries.
Fury (2014)
Brad Pitt got behind the wheel of a tank at the Tank Museum in Bovington for this WWII film.
Harry Potter and the Half-Blood Prince (2009)
The reed beds of Abbotsbury Swannery were used as the entrance to the Weasley family home in a clip that lasted around two minutes.
The Boat That Rocked (2008)
Portland Harbour (and a Dutch hospital ship) took centre stage in this film. It starred Rhys Ifans, Bill Nighy and Nick Frost and was about a pirate radio station in the North Sea. Street scenes were filmed at Castletown, and Lyme Regis and Kimmeridge were also used as locations.
The French Lieutenants Woman (1981)
The Cobb at Lyme Regis provided the dramatic backdrop for a cloaked Meryl Streep (playing Sarah Woodruff) looking out to sea.. The film also starred Jeremy Irons. Lyme Regis was also the home of author John Fowles.
The Secret Garden (2020)
An orphaned girl, Mary Lennox (Dixie Egerickx) discovers a magical garden hidden at her strict uncle's estate – Lord Craven, played by Colin Firth. The colonial house of Mary's parents in India was filmed at Abbotsbury Subtropical Gardens.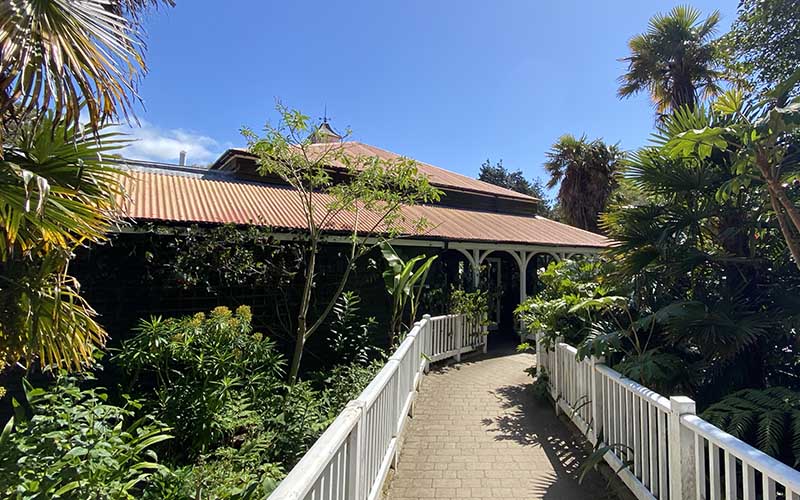 Persuasion (1995 and 2007)
Adaptations of the Jane Austen book were filmed in Lyme Regis. In the 2007 version Rupert Penry-Jones played Captain Frederick Wentworth. Chapters 11 to 14 of the book are set in the town.
Tamara Drewe (2010)
Gemma Arterton took on the role of journalist Tamara in this comedy, set in Ewedown, a fictitious Dorset village. The film was shot in various town and villages around the county.
The Damned (1969)
Oliver Reed, Macdonald Carey and Shirley Anne Field starred in this Hammer sci-fi film. The film follows a tourist in Weymouth as he gets mixed up in a military plot where radioactive children are kept hidden from the world in a secret cliff side military base.
Mansfield Park (1999)
It starred Johnny Lee Miller as Edmund Frances O'Connor as Fanny. Filming took place in Lulworth Cove.
Nanny McPhee (2005)
Using a mixture of good manners and magic, Nanny McPhee changes the family's lives. Emma Thompson and Colin Firth star. Some of the action was filmed at Durdle Door.
On Chesil Beach (2018)
Ian McKewan's novel On Chesil Beach was filmed on Dorset's 17-mile shingle spit. Set in the 1960's, the film confronts the emotional fears and conflicts of newly weds that come from very different family upbringings. Starring Saoirse Ronan and Billy Howle.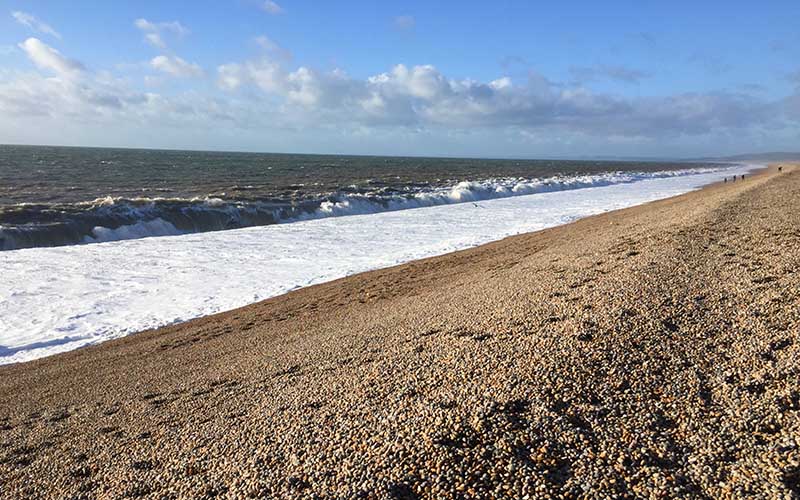 Wilde (1997)
Scenes from Wilde starring Stephen Fry were filmed at the iconic Dorset landmark Durdle Door.
World War Z (2013)
Brad Pitt was filmed at Lulworth Cove in November 2012 in a scene where his character meets up with his family in the apocalyptic zombie action thriller.
Wonka (2023)
Filming took place in 2021 at Lyme Regis.