Chelsea Flower Show 2019 features The Kingston Maurward Garden
Small is beautiful when it comes to the Artisan Gardens and this year's Chelsea Flower Show line-up promises to inspire and excite as traditional materials and methods are revitalised through new design approaches.
A garden celebrating 70 years of land-based education at Kingston Maurward College embodies the artisan approach as the college's blacksmith, engineering, countryside management and horticultural students will all contribute towards the final design.
Over the years the college has taught generations of professionals artisanal craft techniques and how to work with beautiful materials which have been reflected in the garden's design. Designed by Michelle Brown, the garden highlights the college's commitment to inspire young people into the land-based industry.
With a bespoke cupula at its heart the garden draws inspiration from across the globe combining metal, stone, wood and flora from Asia, England and the Mediterranean.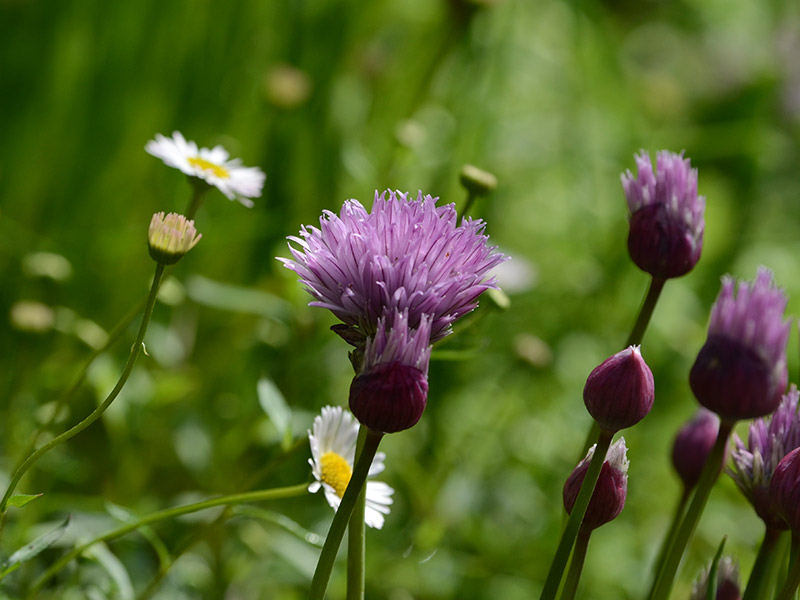 The sawn paving and dry stone walling fuse to create an inviting path using heritage and contemporary versions of Purbeck stone from Kingston Maurward's own Dorset coast. The path culminates in a place of rest and reflection under the cupula where thoughts can flow and the next generation of land-based professionals can be inspired.
Modern elements to combine the traditional with the contemporary have been incorporated through the use of sawn stone paving and cutting-edge production methods.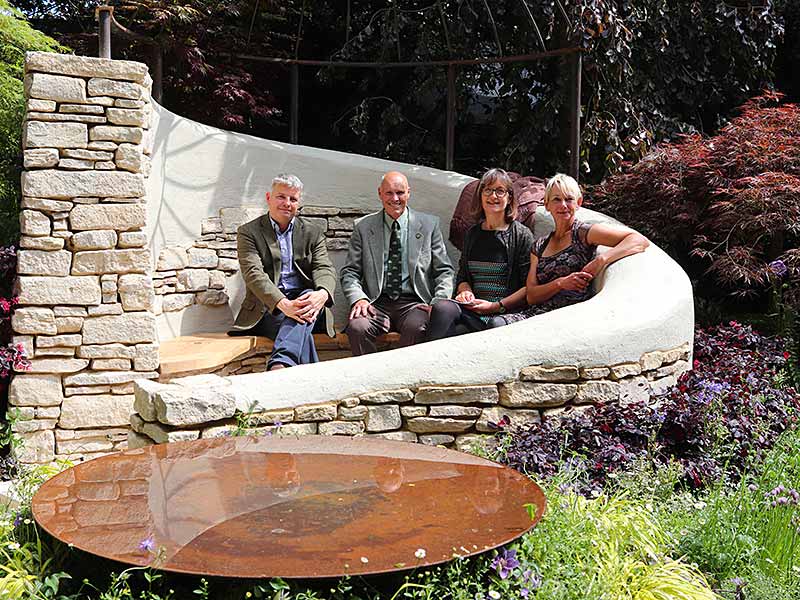 Planting/Colour Scheme
The planting reflects a garden of aspiration, compassion and reflection for Kingston Maurwood College and its wider community. A calming romantic planting scheme of modern styles with traditional fauna from European and Asiatic origins, with key planting including Fagus, Acer, Taxus, Buxus and Hakonechloa.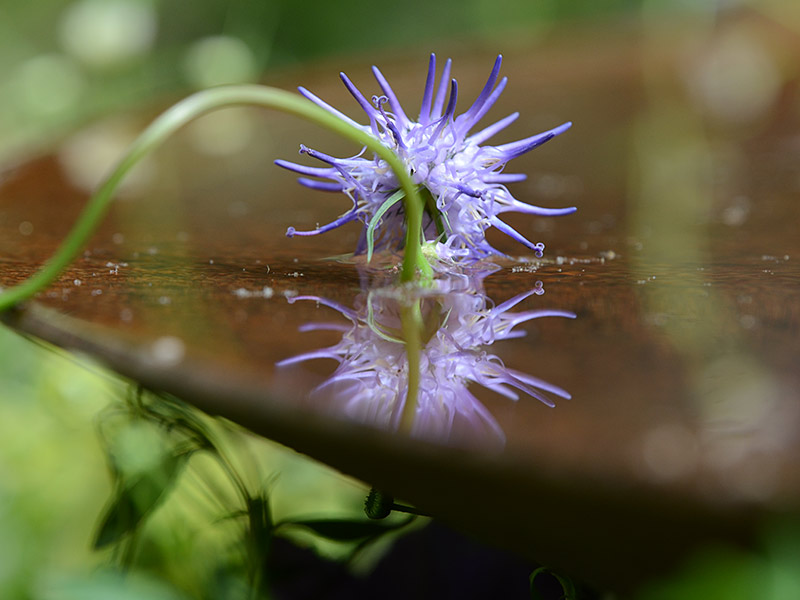 The garden was awarded Silver-gilt.
Dorset tradestands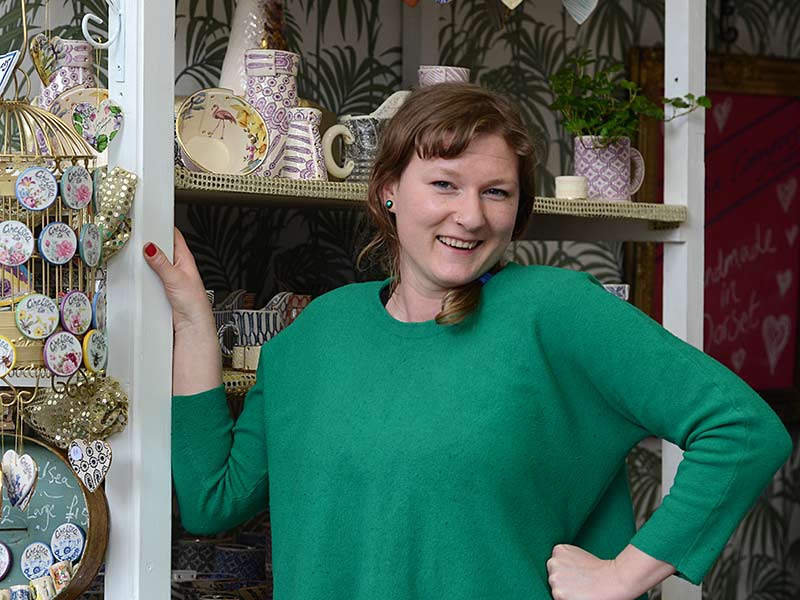 Also exhibiting at RHS Chelsea are:
Backdoorshoes, Bournemouth
Site No: EA456
Burgon & Ball Ltd, Poole
Site No: CW310
Niwaki, Shaftesbury
Site No: PW245
Plankbridge Ltd, Dorchester
Site No: AR586
Robert James Workshop Ltd, Bridport
Site No: SR42
The Wildlife Trusts, Poole
Site No: EA470
Vanessa Conyers Ceramics, Blandford Forum
Site No: EA458