Abbotsbury Subtropical Gardens
The garden was established in 1765 by Elizabeth, the first Countess of Ilchester, as a kitchen garden for her castle.
View photo gallery of Abbotsbury Subtropical Gardens
It's expanded over the years and is now a mixture of formal and informal. World famous for its Camellia groves and magnolias, it also has notable collections of Rhododendron and Hydrangeas.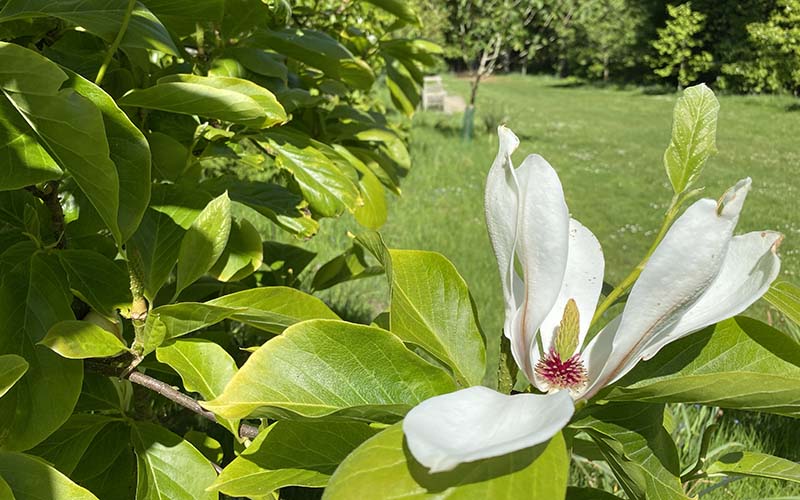 Many new exotic and unusual plants have been introduced so it's a delight to walk around and discover new plants.
Water plants also feature, such as huge gunnera – tall enough to stand under. Look out for water lillies as you cross the Burmese Rope Bridge.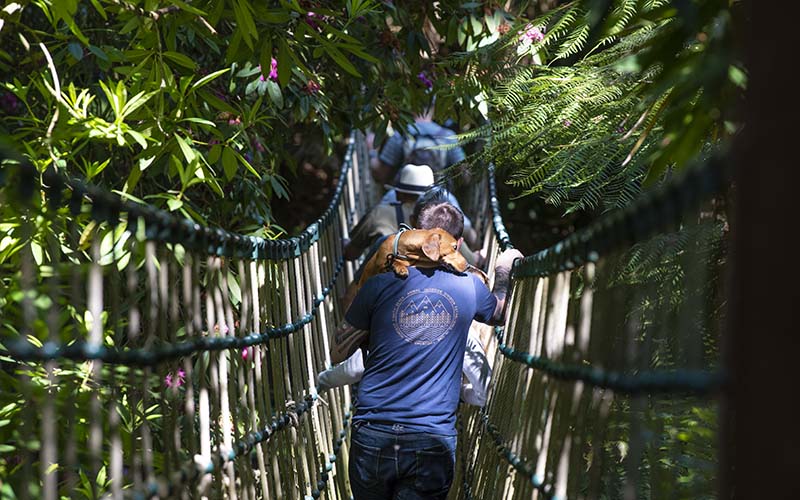 Because of the climate, you'll see flowers here that won't grow in colder parts of the country.
The garden has plenty of Alice in Wonderland art dotted around it to surprise and delight you.
Another unexpected sight is a Golden Pheasant which you may catch sight of, especially near the entrance. There's plenty of native wildlife too.
Don't miss stunning views of the Dorset Jurassic Coast from the viewpoint at the top of the Magnolia Walk. You can see Abbotsbury Swannery, Chesil Beach, Charmouth and more.
When you've finished exploring, there's a colonial-style restaurant (which featured in the film The Secret Garden) to relax in.
Regular events take place in the gardens too, such as ILLUMINATE during the winter months and a popular Halloween event.